Residential Real Estate Law
Our attorneys earn their reputation every day by navigating a clear, results-driven legal path for our clients.
Ansell Grimm & Aaron Residential Real Estate attorneys administer hundreds of purchases, sales, and refinance-loan transactions every year. Buying or selling a home can be very exciting, but it is often considered one of the most stressful events in a person's life. Our attorneys and support staff alleviate some of that stress by always keeping clients informed and by facilitating a smooth and hassle-free closing.
Our Residential Real Estate Department handles every aspect of a transaction — from reviewing, negotiating and drafting of contracts and loan documents; to providing advice concerning necessary inspections, engineering reports, and title insurance; to preparing the necessary documentation for signatures and filing; to closing the transaction and/or financing. Our invaluable relationships with local lenders and realtors provide additional value to our clients.
In addition to guiding our clients through real estate transactions, we also handle matters in other areas of real estate law, including but not limited to:
Land use or zoning issues
Riparian and tidelands claims
Eminent domain
New construction contracts
Complex financing or ownership issues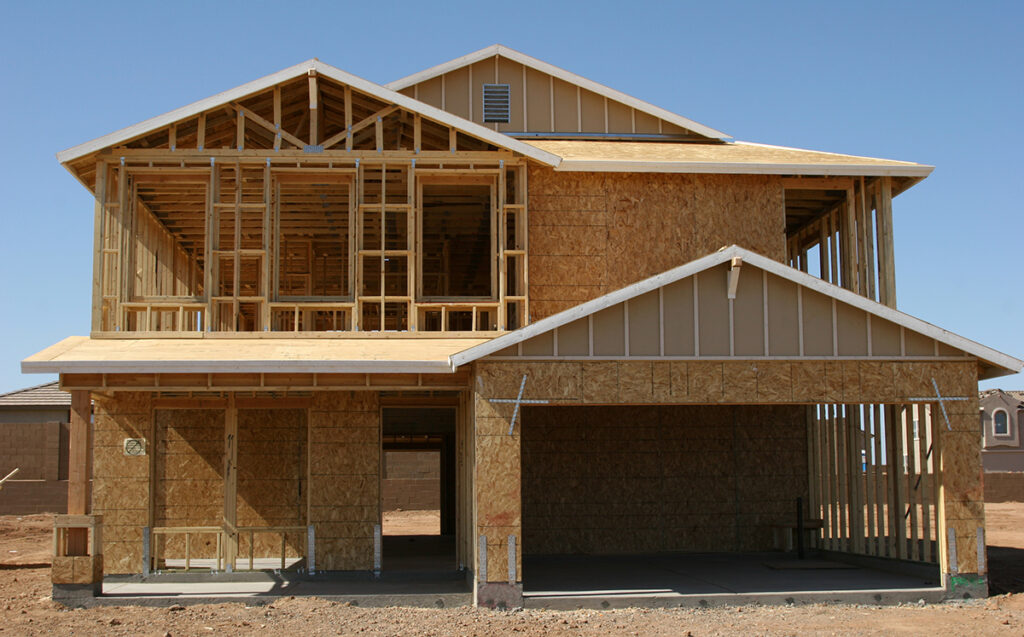 Residential Real Estate Law Attorneys