Commercial Real Estate Law
Our attorneys earn their reputation every day by navigating a clear, results-driven legal path for our clients.
Commercial Real Estate Law
We know what it takes to be successful in the world of Commercial Real Estate.  We know that understanding our clients' business is essential to providing the best legal representation possible.
When we represent a client, we become part of their team, working with them toward their goals. Many of our attorneys have been and are owners, investors, developers, landlords, and board members.  Therefore, we know how to achieve our clients' objectives without over-lawyering your transaction.
Our personal touch sets us apart.
Our attorneys have deep and broad experience with all aspects of real estate, including acquisition, development, land use, financing, leasing and sale of all types of commercial properties, including but not limited to:
Retail buildings, such as single-tenant properties
Office buildings and office condominiums
Shopping centers, from neighborhood retail to anchored power centers
Multifamily developments
Industrial parks
Warehouses
Hotels
Airports
Environmentally challenged properties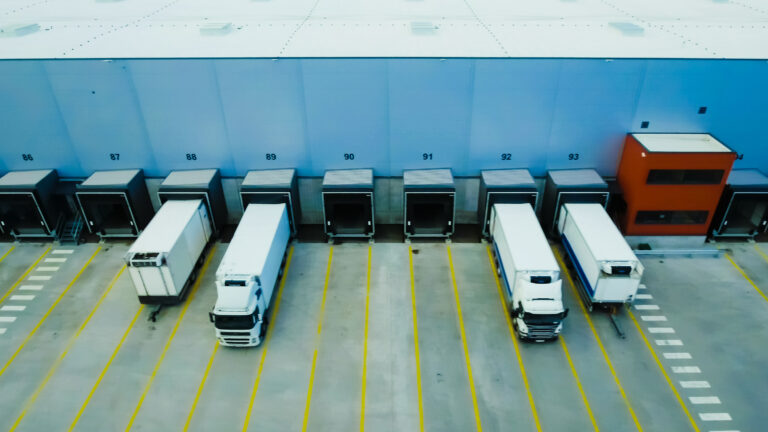 Our transactions typically range from a few million dollars to more than $100 million. Representative transactions include:
The acquisition of raw land for development and/or improved parcels in need of redevelopment
The purchase and sale of multifamily projects in multiple states
The purchase and sale of office properties in multiple states
The purchase and sale of industrial properties in multiple states
The purchase and sale of multi-property portfolios in multiple asset classes and, oftentimes, in multiple states
The purchase and sale of Single Tenant Net Leased (STNL) properties, both individually and in connection with portfolio sales
The acquisition and re-tenanting of neighborhood commercial and anchored power centers
The negotiation of leases with national and regional tenants, from STNL to inline retail shopping centers, industrial properties, office properties, medical properties and other commercial properties
The representation of lenders and borrowers in connection with acquisition and refinancing of mortgage loans, both primary and structured debt, including mezzanine loans
The acquisition of raw land for development and/or improved parcels in need of redevelopment
The purchase and sale of multifamily projects in multiple states
The purchase and sale of office properties in multiple states
The purchase and sale of industrial properties in multiple states
The purchase and sale of multiproperty portfolios in multiple asset classes and, oftentimes, in multiple states
The purchase and sale of Single Tenant Net Leased (STNL) properties, both individually and in connection with portfolio sales
The acquisition and re-tenanting of neighborhood commercial and anchored power centers
The negotiation of leases with national and regional tenants, from STNL to inline retail shopping centers, industrial properties, office properties, medical properties and other commercial properties
The representation of lenders and borrowers in connection with acquisition and refinancing of mortgage loans, both primary and structured debt, including mezzanine loans
Commercial Real Estate Law Attorneys