Criminal Defense/Municipal Court
Our attorneys earn their reputation every day by navigating a clear, results-driven legal path for our clients.
Ansell Grimm & Aaron Criminal Defense attorneys have strong working relationships with prosecutors and law-enforcement agencies and have been practicing in Monmouth County for more than 30 years.
Our attorneys include the former first assistant and Acting Prosecutor of Monmouth County, the former presiding Criminal Division judge, and a Yale Law School adjunct professor, as well as former municipal and county prosecutors, public defenders and clerks for several Superior Court judges.
Our attorneys fight for the best possible results for every client, whether the charge is a minor traffic offense, disorderly persons offense, or first-degree felony. All our criminal defense attorneys are available 24 hours each day, seven days per week to best serve our clients' needs.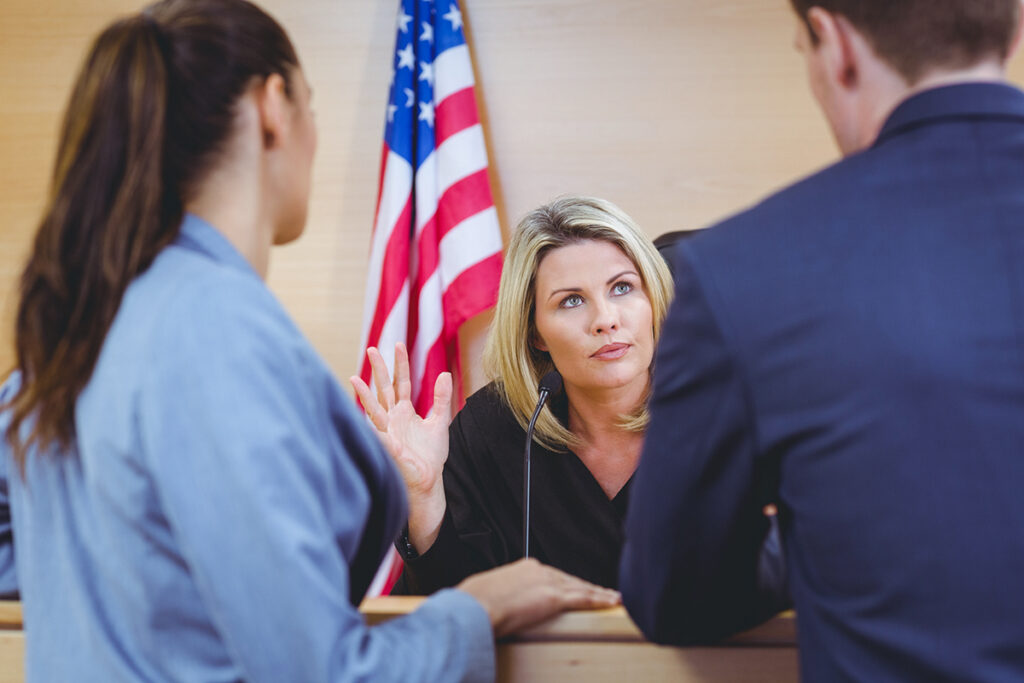 Motor vehicle violations, including but not limited to DWIs
Criminal matters, including but not limited to disorderly persons offenses and all degrees of indictable offenses
Juvenile cases, from motor vehicle to felony charges
Expungements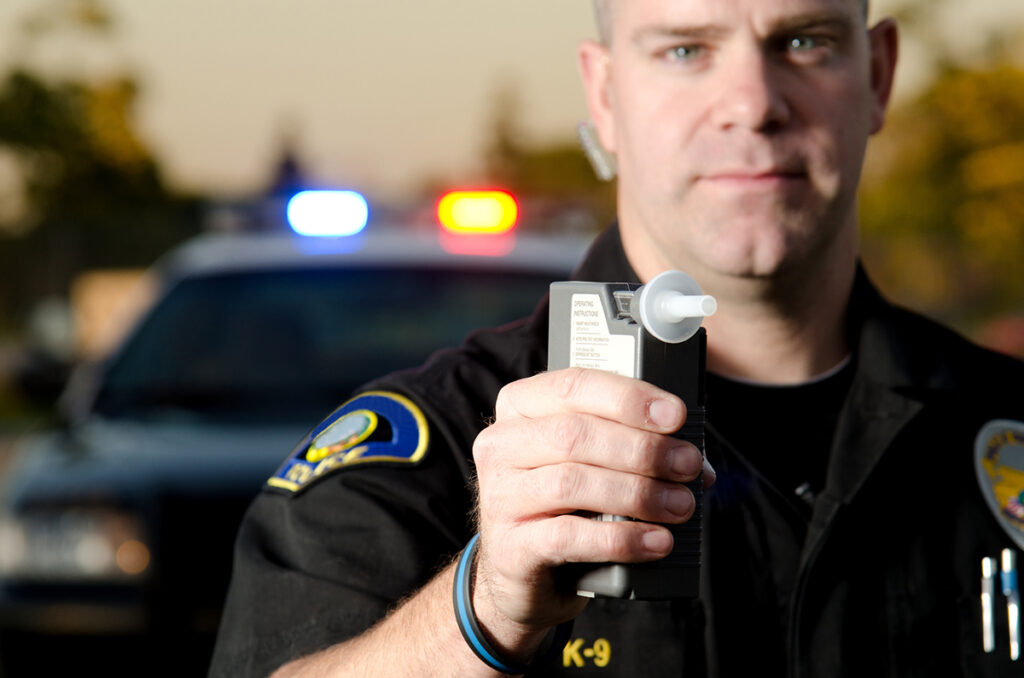 Our criminal defense attorneys have handled 100s of trials and numerous high-profile matters, including death-penalty murder trials, the successful defense and acquittal of many DWI matters, the successful defense of multiple highly publicized vehicular homicide cases, and a recent aggravated manslaughter action, which resulted in our client's acquittal on all counts. We have also represented many prominent local figures, including politicians, religious leaders, police officers, lawyers, doctors, and iconic musicians.
Successfully represented the fiancée of the "Craigslist Killer"
Successfully represented an iconic rock star in a DWI case, resulting in the dismissal of all charges
Notwithstanding the extensive publicity generated by many of our cases, Ansell attorneys are dedicated to treating each matter with the utmost professionalism, privacy, and sensitivity.
Attorneys in the highly specialized Municipal Court Defense Law Department routinely appear in municipal courts throughout New Jersey and have established valuable working relationships with municipal prosecutors and local and state law-enforcement agencies involved in prosecuting municipal-court matters. Our attorneys have extensive experience mitigating motor-vehicle charges and disorderly offenses venued in state municipal courts. Our attorneys have also successfully defended many DWIs, leading to their dismissal.
Members of the Municipal Court Defense Department have served both as prosecutors in several municipalities and as public defenders. With extensive experience on both sides of municipal-court cases, we have a unique perspective, which translates to optimal results for our clients.
All Ansell municipal court defense attorneys are available 24 hours each day, seven days per week to serve our clients' needs.
Motor vehicle offenses include the following:
Driving while intoxicated
Driving without insurance
Driving with a suspended license
Leaving the scene of an accident
Reckless and careless driving
Speeding
All other moving violations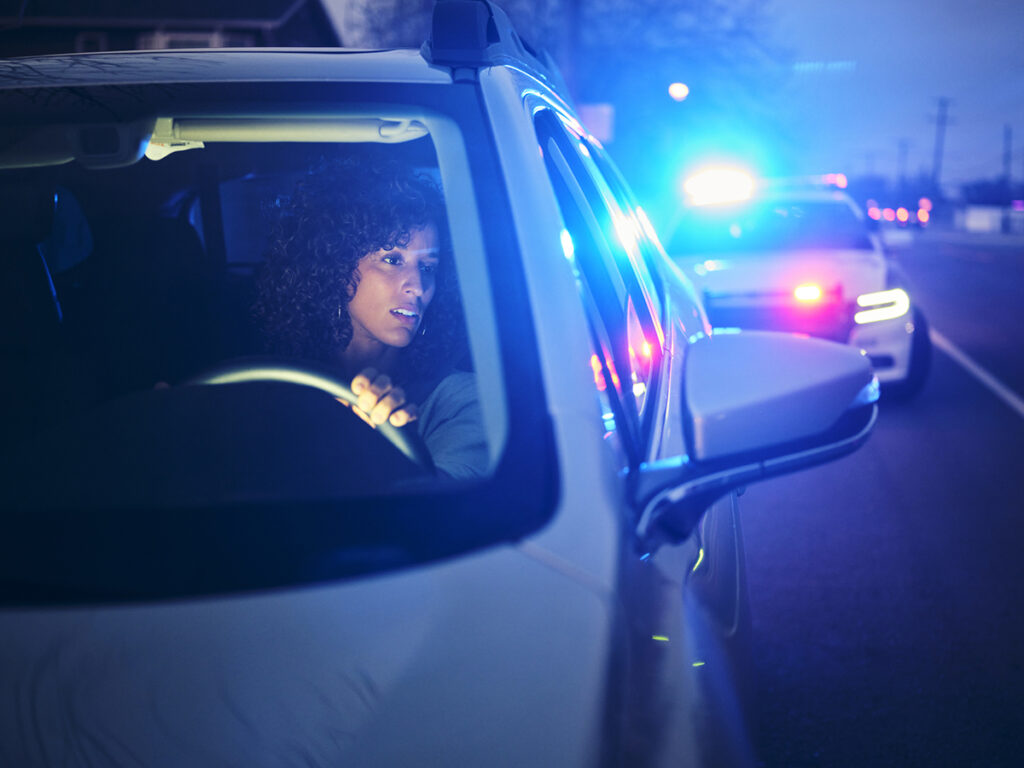 Disorderly persons offenses include the following:
Simple assault
Harassment
Disorderly conduct
Trespassing
All other non-felony offenses